Events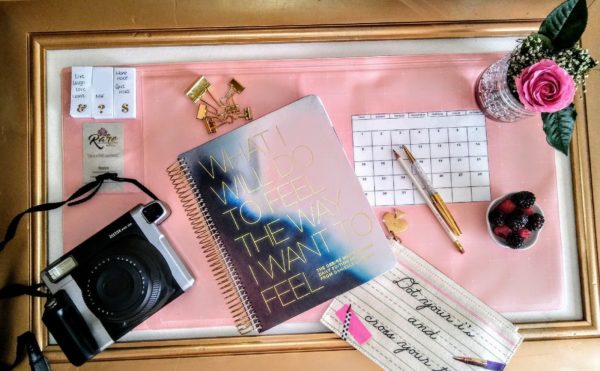 Are you looking for truly empowering events, where you can find hope, health, happiness and meet like-minded individuals? If you answered yes, you are in the right place!
The events listed here are those we believe will empower, enriched, educate and enlighten you, on your RARE journey, called life. Real life things like Natural Beauty, Mind-Body, Conscious Brain, Marketing Brands, Finding Bliss, Entrepreneurial Business,  Reaching Balance,  Posh Design, Doing-It-Yourself, Healthy Foods, Physical Fitness, Positive Feelings, Passion Profit, Divine Purpose, Health Consulting, Event Planning and much more… We are currently adding events to our calendar so check back here periodically or CONTACT US if you have an event that you want us to advertise, plan, host, or attend.
We understand not everyone can attend our local (Florida based) events, therefore we've created a free digital home where everyone can connect, collaborate and share. Join  "RARE Journey "-Info & Support- here.  If you are afraid you will miss out on updates to the RARE Space Events page Join our email list, "RARE MAIL" so you can be the first to get updates.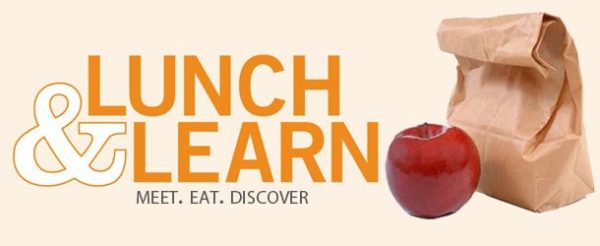 If you are in the SW Florida area Sunday, January 28th, this will be a unique opportunity to meet some of our amazing team on their RARE journey of health and wealth. Registration for this "FREE" event is very limited and will fill up fast.
Our special quest will be a local Chiropractor who will be covering:
Detoxification- Removing toxins from your body, eliminating daily toxins,  and more…
Nutrition- General Nutrition Guidelines, Advanced Nutrition, Leaky Gut, and Reversing Chronic disease through nutrition.

Mark your calendars! Orlando we are coming to see you for the Women* on the Rise Empowerment Expo, Saturday, February 24th.
This expo will showcase local and national businesses with a focus on women's health, wellness, beauty and empowerment. Featured speakers will discuss real time issues affecting women within our community and attendees will be empowered to take control of their health, wellness, careers, finances, and overall happiness.
Registration to attend is $55 and includes Full Day Conference, access to our VENDORS** expo with over 30 vendors, fun activities, over 40 prizes, swag bag, mimosas, gourmet lunch buffet, networking, meditation session and interactive empowerment sessions.
*Men are welcome!
**RARE will be one of the vendors. Visit our station to hear Roselyne testimony of healing her skin naturally and getting off of autoimmune disorder prescription medications. We will also be sharing real hair growth trick and weight management tips that wont level you plateauing after a few weeks.