PHILOSOPHY behind the brand!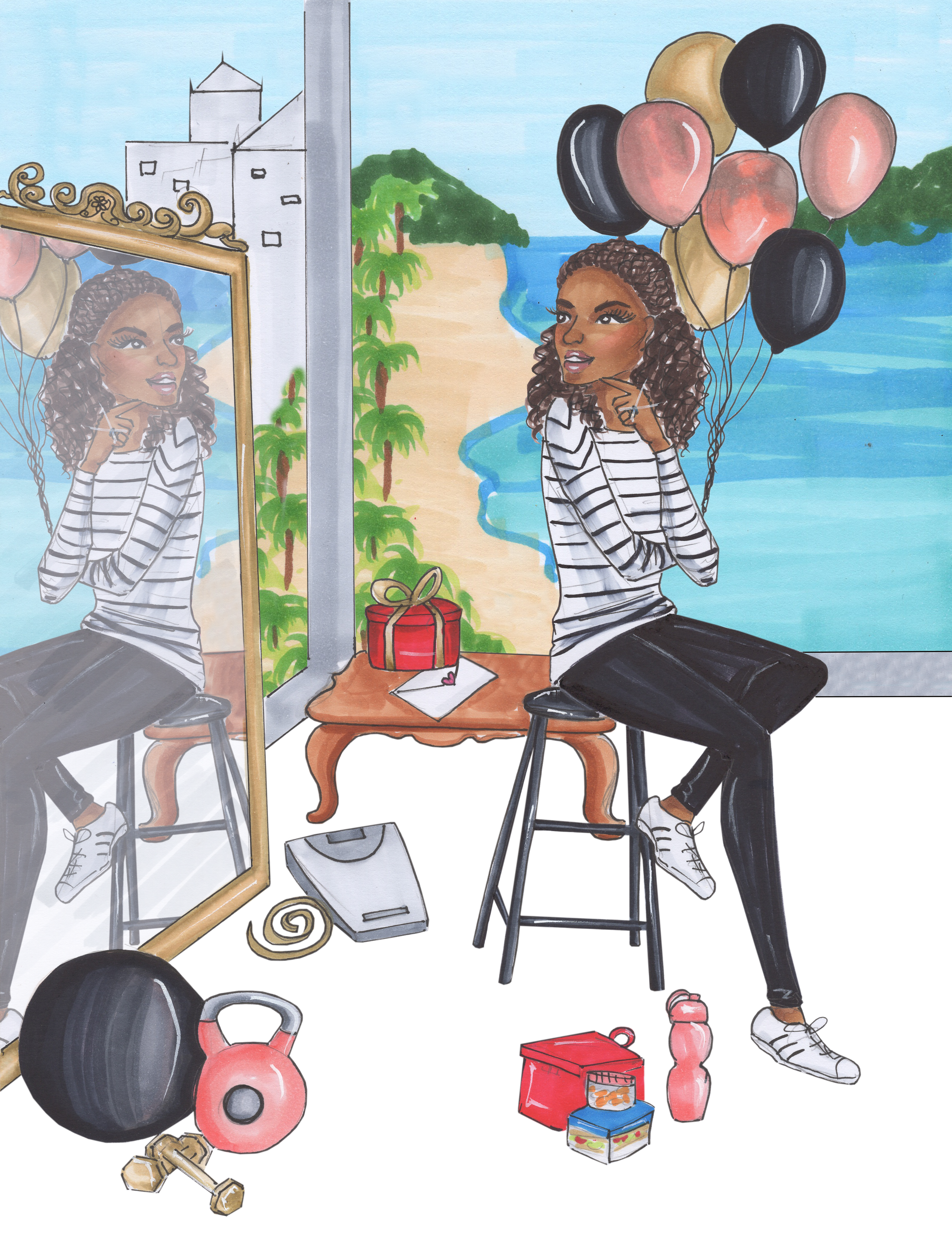 Roselyne believes every aspect of your life is a rare experience.
For that reason, RARE has a Person-Centered Philosophy:
That means you are the expert on your life; you know your bodies needs, and this journey is ALL about you.
Roselyne's role as your natural health consultant is to facilitate positive experiences towards your goals, help you map out your intentions, interpret what your body is telling you, hold you accountable throughout the process, provide resources based on your needs, and hold space for your success.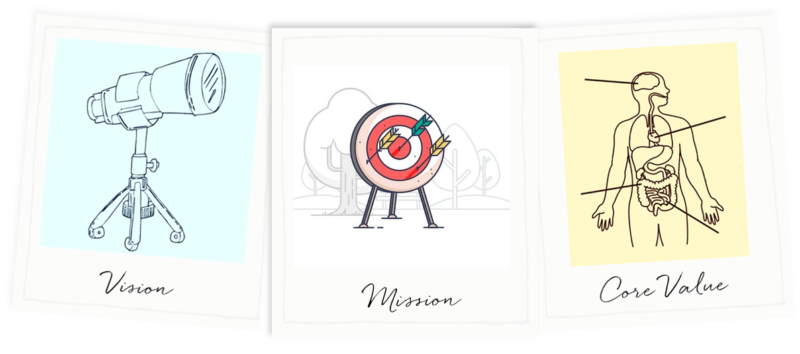 -RARE's vision is to help elevate your level of hope, health, and happiness into realities.
-RARE'S mission is to create and cultivate natural health habits and experiences that can last a lifetime.
-Above all, RARE truly values you as a unique individual and the investment you are making in yourself by working with RARE.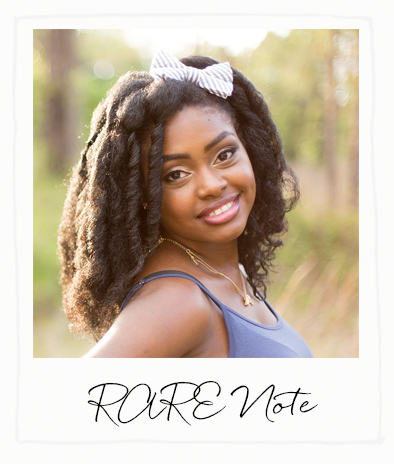 Greetings RARE Beauties and Beaus,
Roselyne here! This site is designed to enrich, empower, and enlighten your life. So, I feel it is essential to be as transparent as possible. Below you will find some critical information regarding the content of this site/ blog.
First, the views expressed on RAREbyRoselyne.com are solely mine our the guest bloggers. The information is NOT intended to replace your doctor's medical advice, diagnosis, treat, or cure any disease or condition. You should always consult with your medical professional before making any specific changes.
Furthermore, you will occasionally see links promoting products or services on this site. The links are either products that I offer through a third-party company or the services I provide as a national health consultant. Please understand that the products promoted on this site are things that I believe may add value to your life. Feel free to contact me if you have any specif questions regarding any of the above-noted information.
I hope you are reading this in the best hour, health, and heart.
Rosy Days,
Roselyne Dorval
Natural Health Consultant,
BSc. Alternative Medicine