HEALTH CONSULTING
"Reward yourself every day by making healthy lifestyle choices."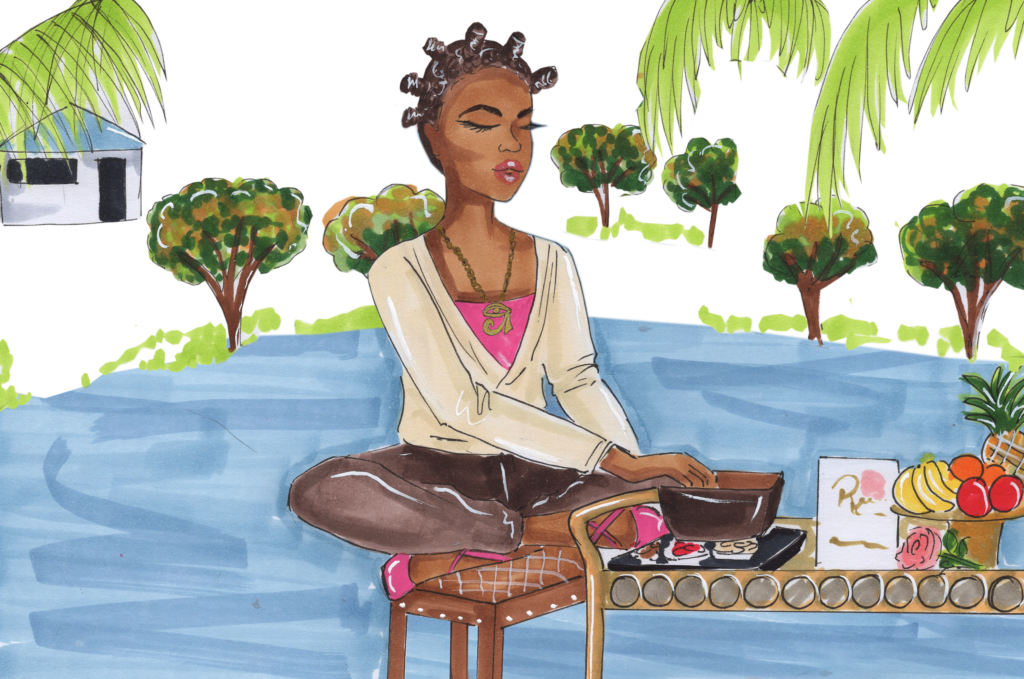 Thank you for visiting RARE and taking this first step in living a healthy lifestyle. You have probably figured out by now that there is no such thing as a magic pill to wellness. You must make healthy choices every day to live a healthy life. RARE is pleased to provide some services to help you reach your lifestyle goes.
Your journey begins with a personalized consultation with Roselyne. There you will discuss your current health challenges, goals and you will go over some packages. The initial consultation has a small fee of $100 associated with it. We value your investment. So, when you choose one of our full virtual packages you will receive the $100 back in the form of a credit(towards your full package) within 15 days of our Casual Conversations. We can't wait to hear from you and start discussing your health and lifestyle to determine how RARE can best assist you in achieving your goals. Check out our A La Carte and Full Packages services below to learn more and if you are unsure which one is right for you we invite you to schedule the initial consultation.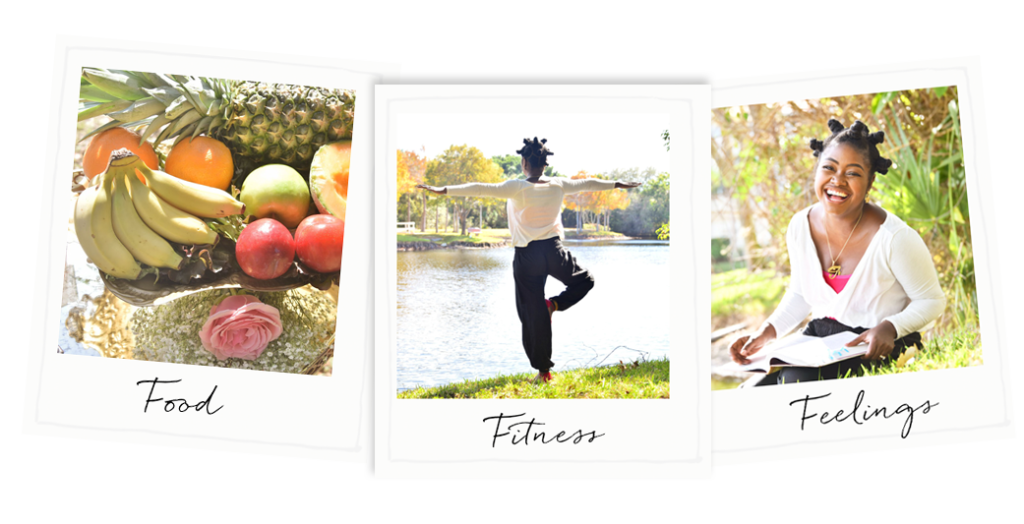 À la Carte.
 On a Menu.

Now, on to the good stuff! You get to hand pick all the healthy lifestyle options that go into your "cart." These are virtual services, so you can get started and connect with your consultant from anywhere!!!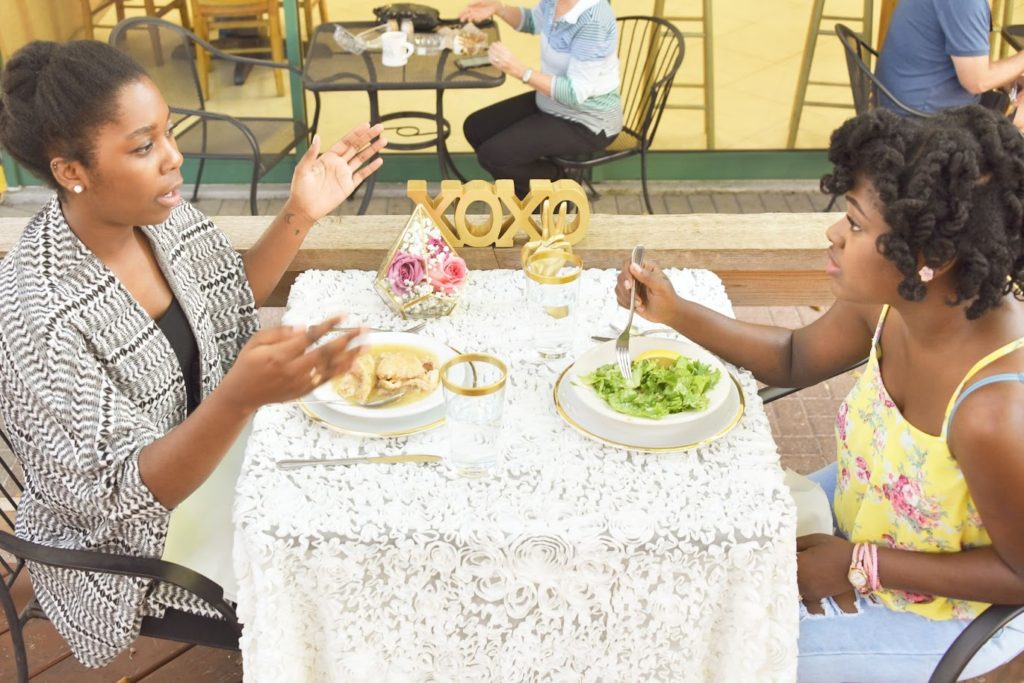 Casual Conversation*
This journey does not involve long drawn out forms. Instead you will have a casual conversation with your consultant. Your honest dialogue will allow your consultant to get to know you, your past health history and current concerns!
Here is a simple question "what would you rather: chicken soup or chicken salad for lunch"? Answer honestly, there isn't a right or wrong answer.
We are changing the way you discuss your health history.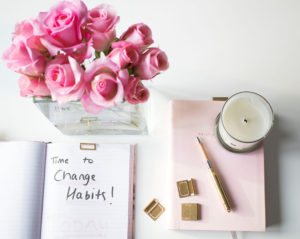 Ready-> Set-> Goals!
Are you Ready? The most powerful step in this journey will be wrapping your mind around the concept of a healthy lifestyle. We know it is not easy balancing eating clean, getting/staying fit, and having positive feelings. But with RARE, it is possible to have it all. We are here and ready to help you utilize the best goal setting process in relations to health. For example, you say, you want to lose 50 pounds! We will start by setting smaller goals; that will enable you to track and reward yourself.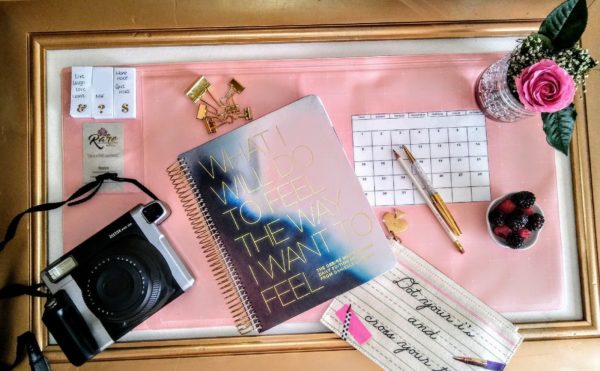 Your Journey; Your Journal!
The proof is not just in the pudding, but it is also in the writing. What if you could provide RARE insight into what and how you are eating? We make it easy by providing you with a digital/ printable 7-day Food Journal. You will document what you are eating. After the 7th day, you send it back to us for evaluation. We analyze the data and offer you a detailed synopsis of your eating habits.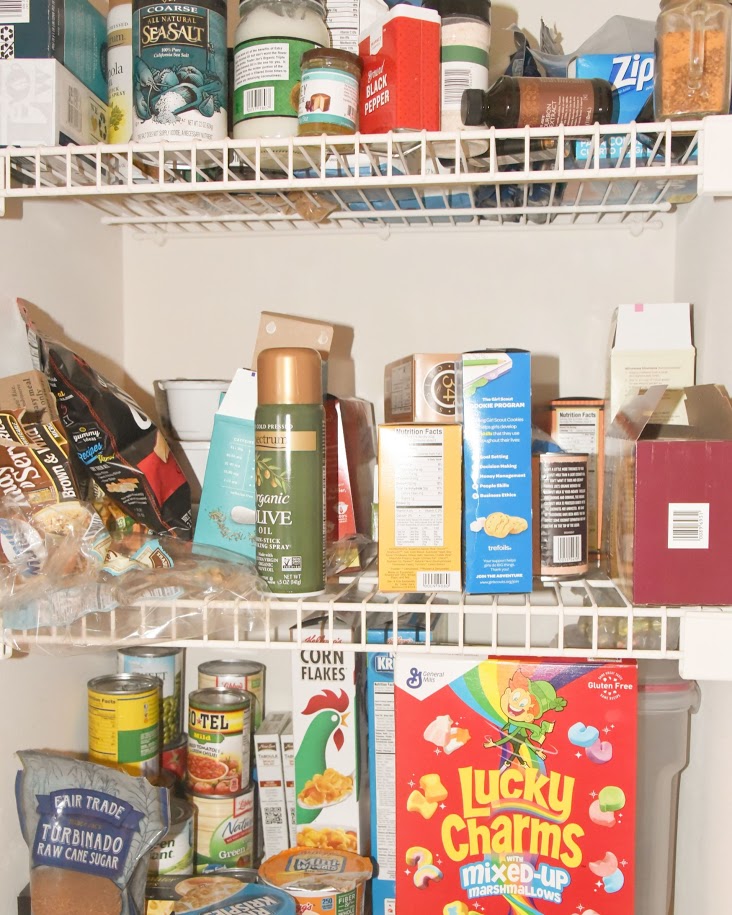 It's a PURGE. Once you know and get rid of toxic foods you will be better able to focus on getting and putting in functional foods. It sounds intense, but it's a great thing. We show you which ingredients to stay away from and explain why certain foods are hazardous to your health.
Plus, this is a digital item; you can send in video or pictures of your refrigerator pantry, and we'll do the rest.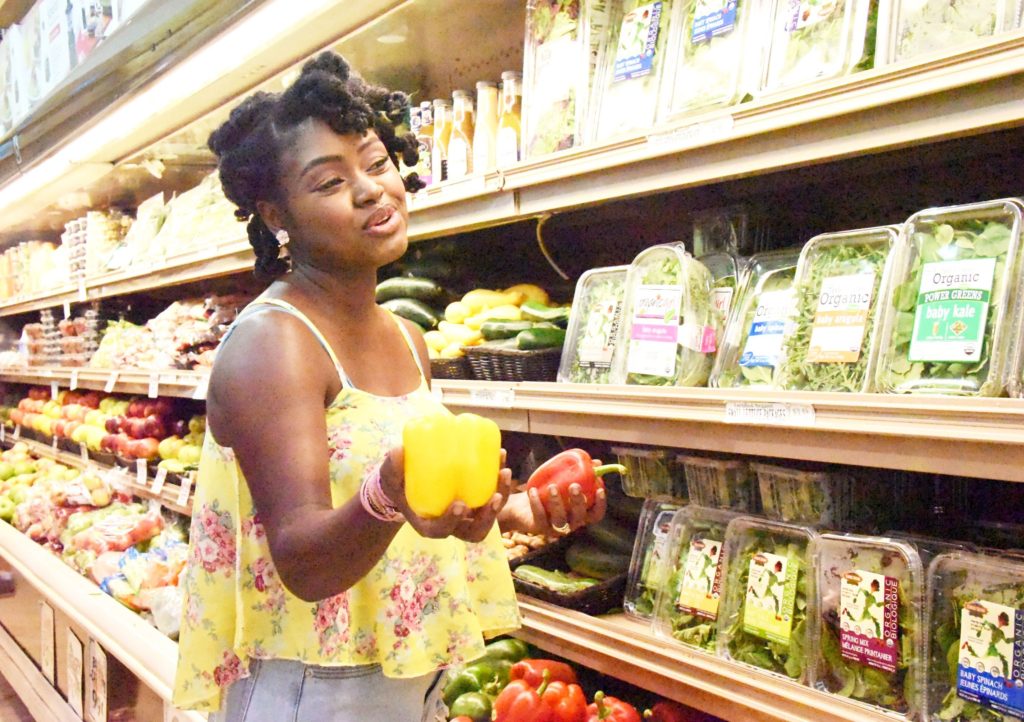 You just threw out all the negative foods, and now you are ready to replace them with healthy ones. The service is your guide to navigating your local grocery store. We will provide you with the ultimate shopping guide and customized list. We believe knowing simple things like which bell pepper has the most nutritional bang for your cellular repair buck is a RARE way to replace and repair your health. Clean food and fluids are the most import reward you can give your body so it can repair itself.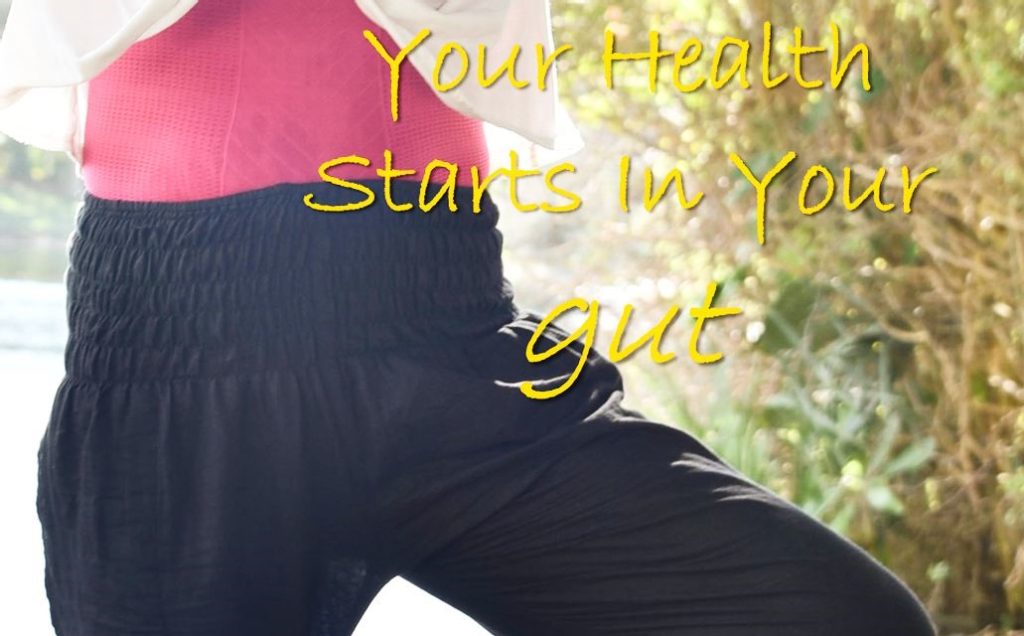 The way to your heart maybe food but the journey towards good health starts in your GUT.
Did you know, 3 out of 5 adults in America Suffer from Dysbiosis? Dysbiosis is a term for a microbial imbalance or maladaptation on or inside the body.
That is why detoxifying your body, especially, your gut is a crucial step in the RARE journey towards health.
"Get It Out; Your Gut" is a series of one on one sessions where we educate you on the microbiome, provide details on how to detox properly and offer advice for dealing with detox /die-off. Also once you get the bad bacteria out, we help introduce you to products foods that will help maintain a healthy gastrointestinal tract.
NOTE: This is a comprehensive "How To" detox guide and does not include products needed for detoxification.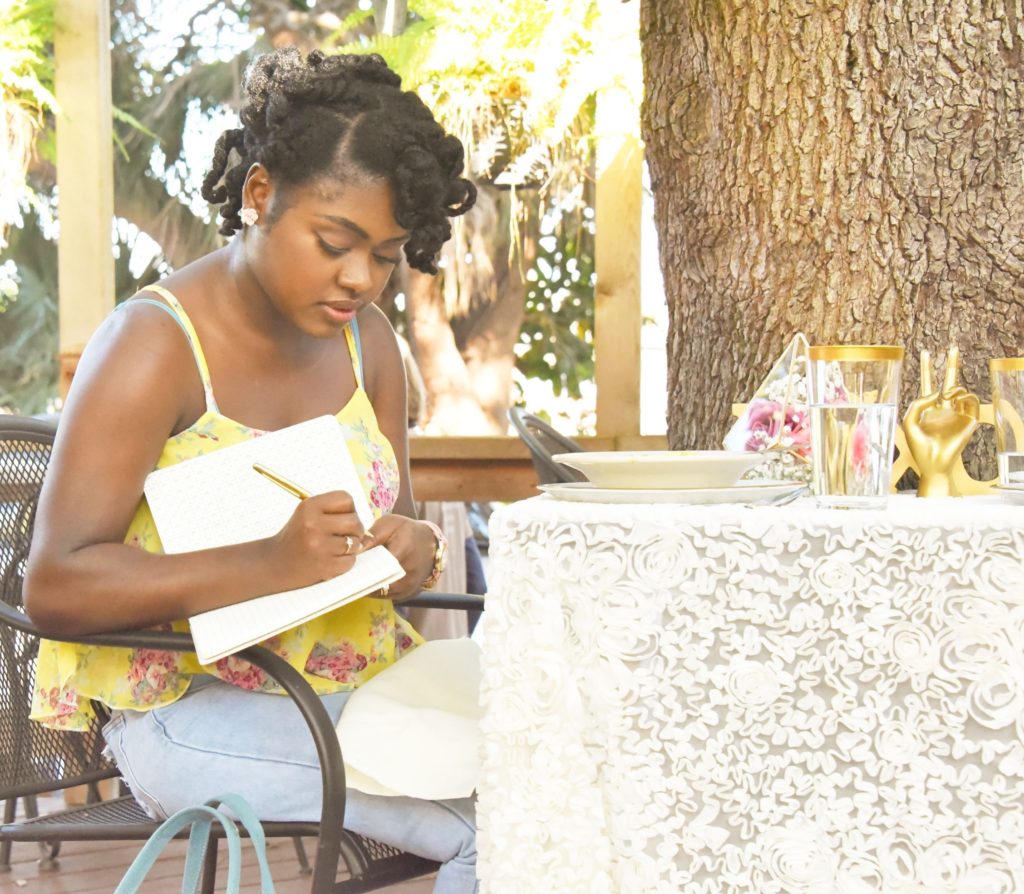 Weekly Accountability Check*
We are confident you really want this because you sought out our assistance. More importantly, we want you to be successful! You do not have to go at it alone. We are here to catch up, see if we need to make any modification, or just update us on how amazing life has been since taking the RARE approach.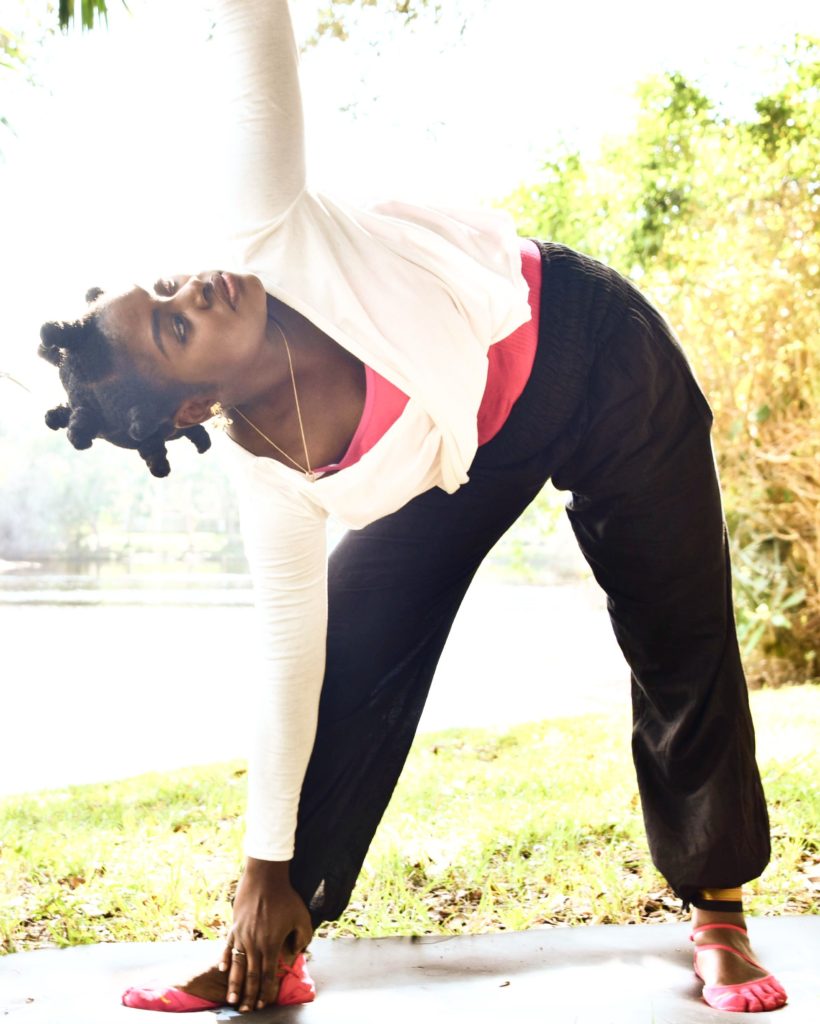 The weekends are a great time to recover from last week and get ready for next week. But what about in the middle of the week, like on Wednesdays? Do you need a midweek recharge for your mind and body? We'll meet up with Roselyne and Fadner for our Park Pop-Up wellness and fitness center. You will enjoy a "RARE experience" with Refreshments, Conversations, Yoga, Light Cardio, and Meditation. Curious how we make wellness and fitness a RARE experience? You have to be there!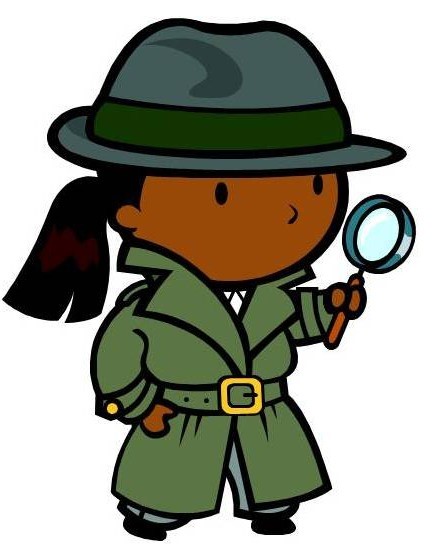 Food Forensics for Kids**
Did you know companies use marketing techniques to make their products look healthier than they are, especially items for kids? We believe in teaching healthy lifestyle choices early in life. So, we designed this interactive program to teach kids how to examine nutrition labels, statements, and ingredient and how to spot unhealthy additives like dyes and preservatives. We make learning fun by creating rhymes like if it sounds like "gross" it's a sugar. Did you know that? We have a visual representation of how much sugars we consume each year: you would be surprised. We help the kids understand not all fats and show them which are. We briefly explore artificial versus natural ingredients and how our bodies process foods.
Includes:
~Mini-lecture
~Store Ingredient Investigation Shirt
~Investigation kit
~Food place mate
For less than the price of most fast food meals a day you get a healthy Lifestyle Consultant. When you invest in yourself and dedicate the time, you will receive our commitment to your health and success. RARE believes change takes time. Therefore, this is not a diet program these full packages will become part of your everyday life.
C'est la vie.
This is Life
For less than the price of most fast food meals a day you get a healthy Lifestyle Consultant. When you invest in yourself and dedicate the time you will receive our personal commitment to your health and success. RARE believes change takes time. Therefore, this is not a diet program these full packages will become part of your everyday life.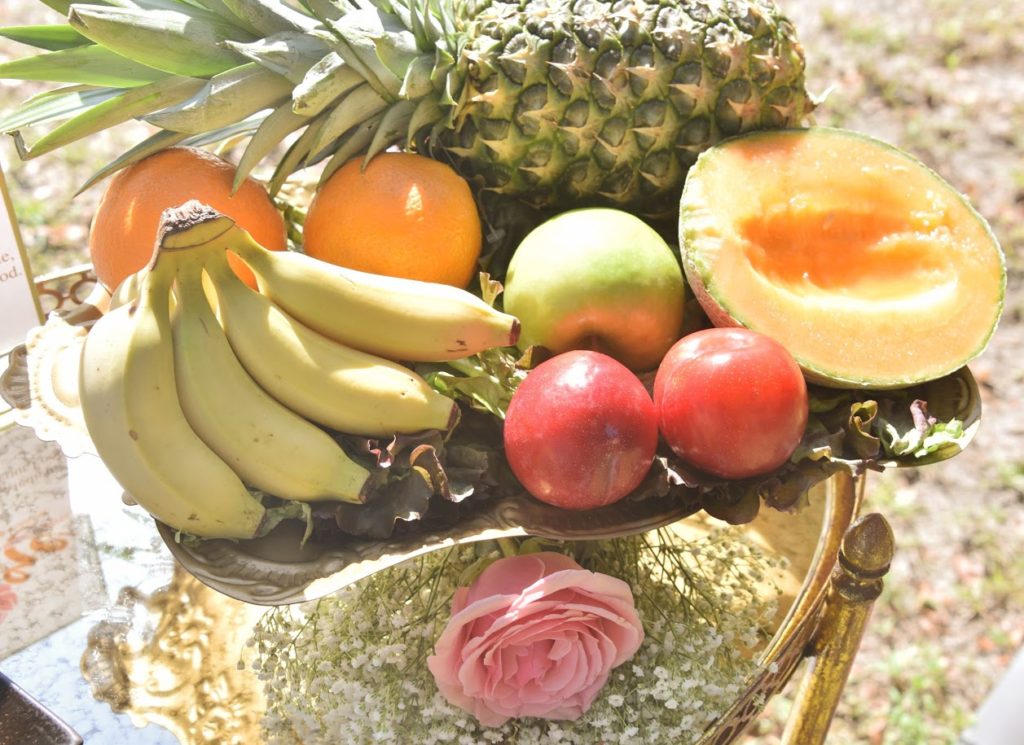 It is said that a healthy lifestyle is 80% nutrition and 20% exercise. For that reason, our first full package is the perfect way to start focused on food and fluid intake. We want you to have a strategic edge once you start this lifestyle journey.
Includes 
-Casual Conversations-
-Ready. Set. Goal
-Your Journey. Your Journal
-Pantry Purge
-Replace Recover
– Get it out,
– 3 Weekly Accountability ✔ Checks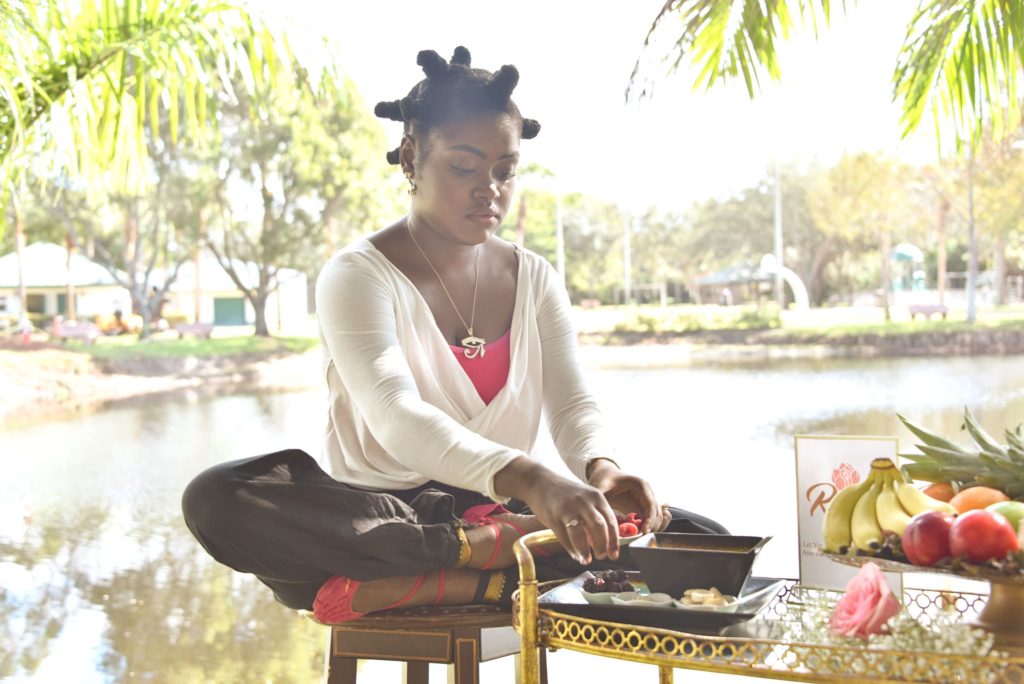 The goal is not always to lose weight; sometimes it's about the gains. You want to learn more about what you should and shouldn't eat and drink? Ready to work out to lose or gain weight without plateauing? This 90day package is what you need because we combine both Food (80%) & Fitness (20%). So you are getting everything in the Strategic Start and more.
Includes:
-6 Customized Recipes- 2 per month
-12 accountability checks -1 per week
-Meal Planner/Shopping List
-Fitness Recommendations from a fitness consultant
-Fitness Tracker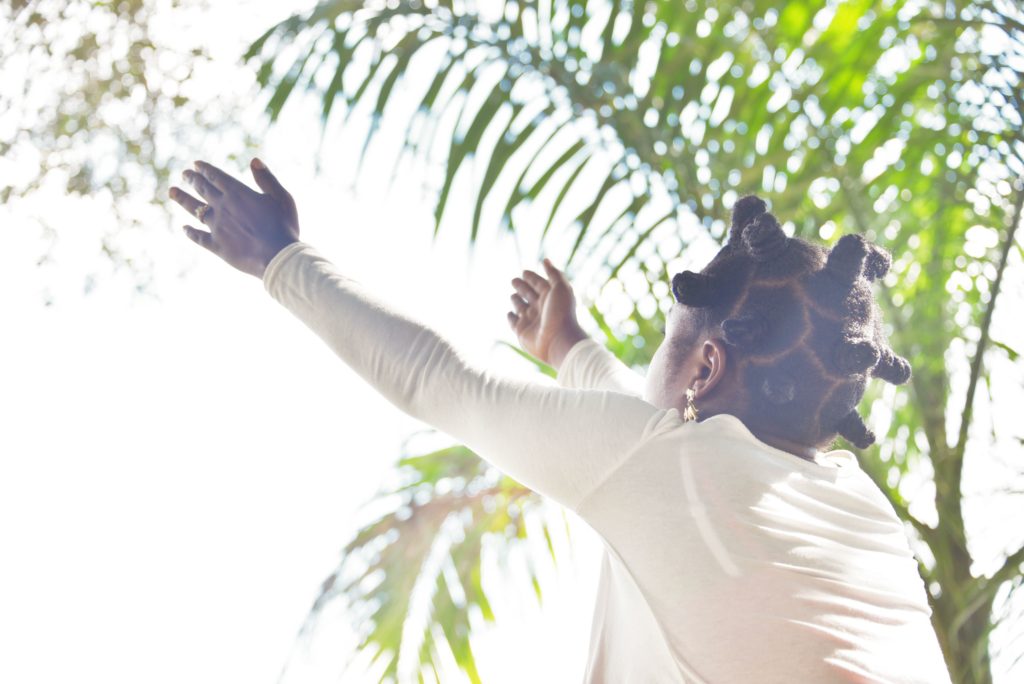 Have you been doing the same old things with the same short-term results? When it comes to eating clean, getting fit, and being happy it is time you take a RARE journey. We give you the tools and support for long-term results, and we call it Balance. Balance your food, fitness, and feelings in this 180-day package. In addition to everything you get in the "Strategic Start" and "Grub and Gains (or Losses)" this package this
Includes:
-Free access to our Midweek Meetup: in person or video playback.
-Weekly motivation words and quotes tailored to your success
-6 guided meditation- 1 per month via video chat
-12 Customized Recipes- 2 per month
-24 accountability checks -1 per week
-1-year access to online Facebook accountability group.
-Balanced Box (contains our favorite natural beauty products, 3 months of detox, resistance workout band, fruit infuser cup, t-shirt from RARE wear and much more…)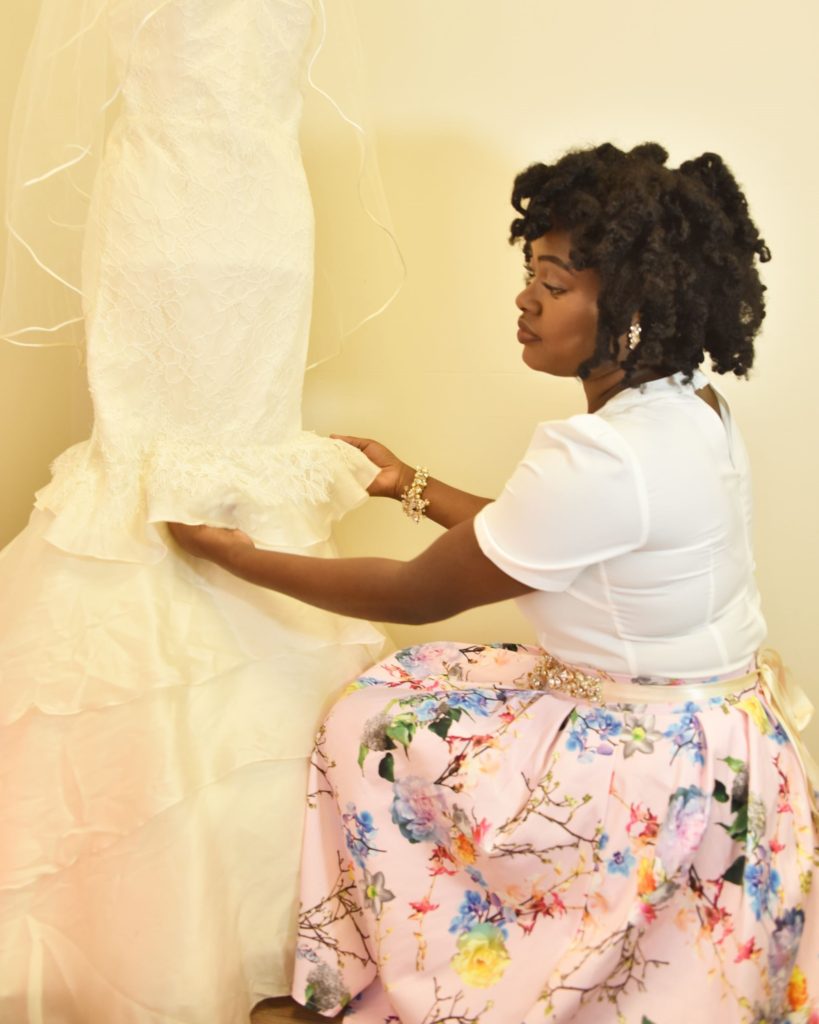 Hello Beautiful,
Congratulations! You have your beau, the ring, and now you are getting ready for the Big Day! You have envisioned all the beautiful details but do not forget about yourself. This package provideS a RARE spin on the traditional fitness boot camp where we will focus on getting your mind and body wedding ready. This 3-month package will help boost your energy, combat bloating, create glowing skin, encourage inner and outer peace. You will be working directly with our lifestyle and fitness consultants. RARE wants you to be the best version of you on your big day.
Rosy Days,
Roselyne
Includes:
-Full mind and body detox
-Goal setting tips/trick/tracking
-Unlimited Motivational support
-Fitness meetings for the perfect dress fitting
-Beauty tips for clear skin
-Wedding Day Bridal Assistant
-Bridal Boot Camp Box (contains our favorite natural beauty products, 3 months of detox, resistance workout band, fruit infuser cup, t-shirt from RARE wear and much more…)
Hello Momma- To- Be,
It is fascinating and empowering to be entering this chapter in your life, new life! People don't usually associate pregnancy and birth with empowerment, but it indeed is when you are aware of your bodies strength and know all your options. I will personally help you navigate this brave new world. Pregnancy, labor, and delivery should not be treated as an illness and does not have to be a traumatic experience. I along with the midwife on my team can help you understand your rights and assist you in creating a birth plan that best suits your lifestyle and needs.
Rosy Days,
Roselyne
Includes:
-Healthy pregnancy nutrition
-Active lifestyle guide
-Information on proper supplementation
-Strategies for combating morning sickness
-Advice for adjusting to your new growing body
-Labor and delivery prep (mind, body, and bags)
-Nursery Preparation
-Birth relaxation techniques
-Understanding informed consent
-Alternatives to eye drops and Vitamin K Shots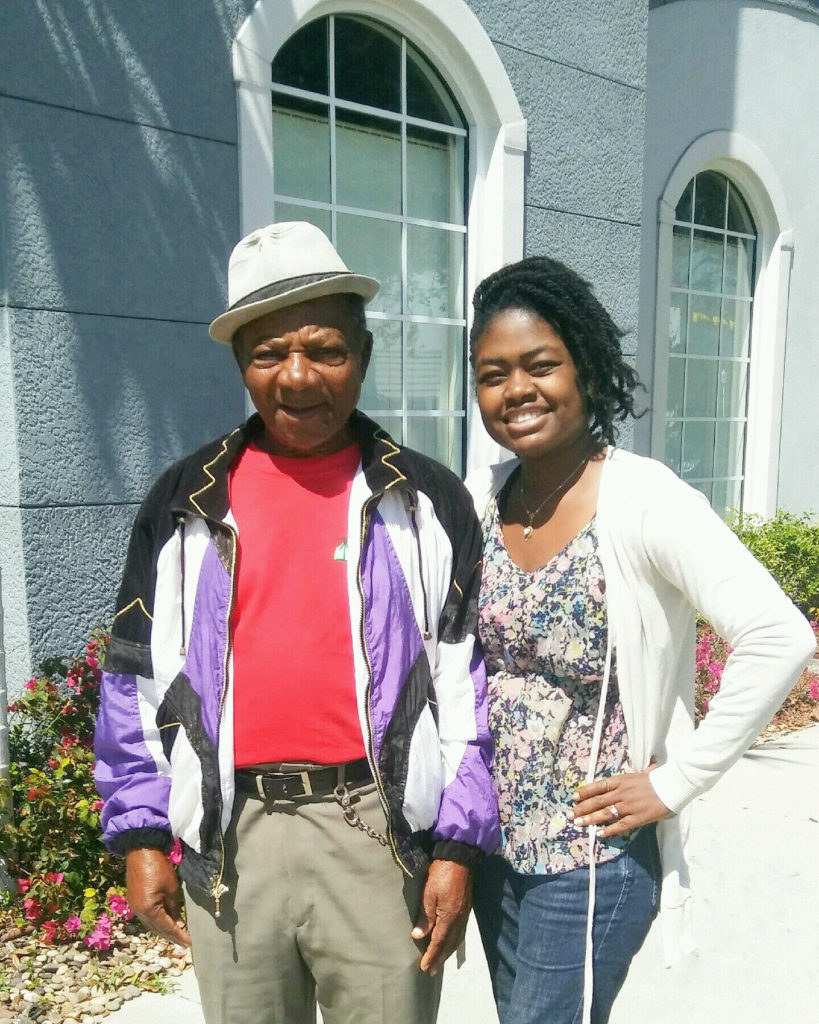 Professional Health Care Advocate
Hello Health Conscious Friends,
Recently, another friend of mine reached out to me and asked me if I could check up on her father and go to a doctor's appointment with him. She lives about 4 hours away and could not get the time off of work to accompany him. Since Creole is his 1st language, I would be doing some translating at the appointment. Of course, I agreed to help her and her family out!
That's when I realized there is a need for Health Care Advocate in our community. The reality is everyone wants to know they are making the best decision when it comes to their health. That is where, with my background in alternative medicine, I step in to ask questions, write down information, and speak up for you so you can better understand your condition to get the care and resources you want and need. This service gives doctors, caregivers, and patients peace of mind before beginning treatment.
Rosy Days,
Roselyne
Includes:
-Going to up to 6 appointments in a 6-month period.
-Checking in monthly, even when you do not have appointments
-Completing paperwork
-Discussing health history and concerns
-Getting clarification on your different treatment plan
-Providing lifestyle options on how to heal and recovery alongside your physician's treatment plan
-Travel to appointments and monthly check-in within the Collier and Lee County area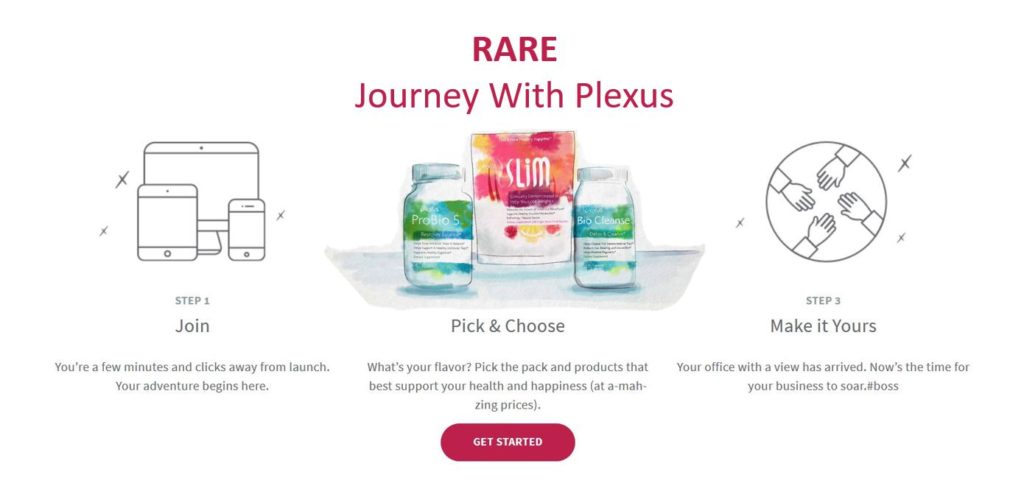 A RARE journey with Plexus- Team
Happiness/Healthy is a journey, not a destination. Roselyne is thankful for the natural health education she gathered in school, but she is forever grateful she was introduced to this fantastic nutritional supplement company, Plexus. There is no magic pill or supplement, but Plexus products have been life-changing and streamline optimal health.
When you join our team, you quickly realize you are not alone in your guest for health and happiness. There is no I in Plexus; but there is US. We want you to succeed so we offer a ton of encouragement, support, and training from the best of the best!!! We will help you get healthy from the inside out, which will allow you to empower other women and men to do the same. Joining our team, you will also get one-on-one training with Roselyne and her Diamond mentors are also available to help guide you on your journey to better health, happiness and maybe even a business using Social Media.
This premium service is where health and happiness begins. You're only a few minutes and clicks away from starting your journey. Visit Roselyne's Plexus site, click join, enter your information and for only $34.95 plus, a welcome kit of your choice you will be added to our RARE journey with Plexus team. Get started today because we can't wait to welcome you to our RARE family and team!!